Last December's Every Student Succeeds Act (ESSA) was a big win for music education, but that necessarily doesn't mean it will trickle down to the schools in your community. Making that a reality is now up to you.
So the federal government has passed groundbreaking legislation supporting music in the schools. Guess what? The real work has just started—and you're part of it.
That was the key takeaway from the recent Retail Print Music Dealers Association (RPMDA) conference, held April 27–30 in St. Louis. On the last day of the event, Mary Luehrsen, NAMM's director of public affairs and government relations, hosted a session on music advocacy, styled after a game show. She challenged the four contestants, successful music retailers from around the United States, on their music-advocacy knowledge, specifically as it relates to ESSA and its impact on music in the schools.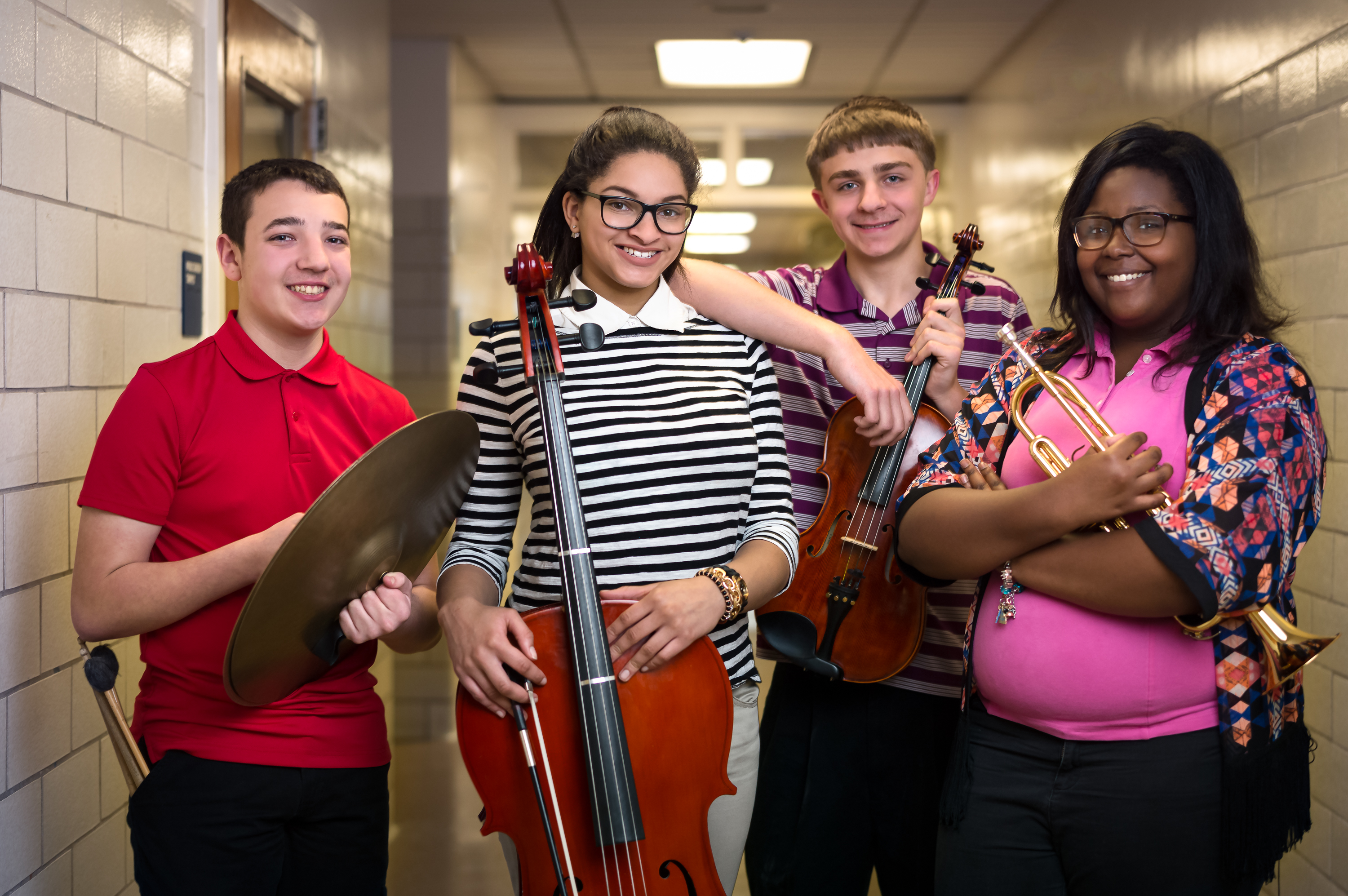 In the process, the RPMDA audience, a mixture of print music publishers and music products retailers of all stripes, left ready to fight for music where it now matters most: in their own states and communities.
Luehrsen pointed to Leenman as an example, ready to deputize her. "Informed advocate! Informed advocate!"
I challenge you to look to Leenman's example, as well. Music advocacy is everyone's job. And if you couldn't make it to RPMDA, here's the good news: It doesn't take much to arm yourself with enough knowledge to fight for music in the schools. NAMM has made it easy by summarizing the background of ESSA. In 10 minutes, this site will give you the language, information and tools to become an effective advocate.
At the end of the session, Luehrsen posed the question: Why should school officials ramp up music education programs to improve school climates? Without missing a beat, a buzzer rang. It was contestant Tracy Leenman, owner of Musical Innovations in Greenville, South Carolina.
"There's a lot of research that shows that music improves graduation rates, it improves school attendance, it improves attitude toward school, it improves participation in other subjects," Leenman said. "And without even looking at things like SAT scores and test scores, I think the fact that it improves morale among the students, it improves camaraderie—those are all things that are part of a school climate that come out of a music program."
You never know when you'll have to fight for music in your own community, so start arming yourself now. Thousands of students could need your help.
Contributed by Zach Phillips