The circle, in collaboration with Remo, Inc., is open to the public and part of Music Industry Day on Saturday June 25. The face and facilitator behind Bongo Boy Music is Ed Gaus, who is set to lead participants through the power of percussion.The Drum Circle at Summer NAMM is a vital and communal part of the show in Nashville Tennessee.
John Fitzgerald, Manager at Remo, Inc., is a fan of Bongo Boy Music and his ability to facilitate a creative and energizing experience.
"He delivers!" said Fitzgerald.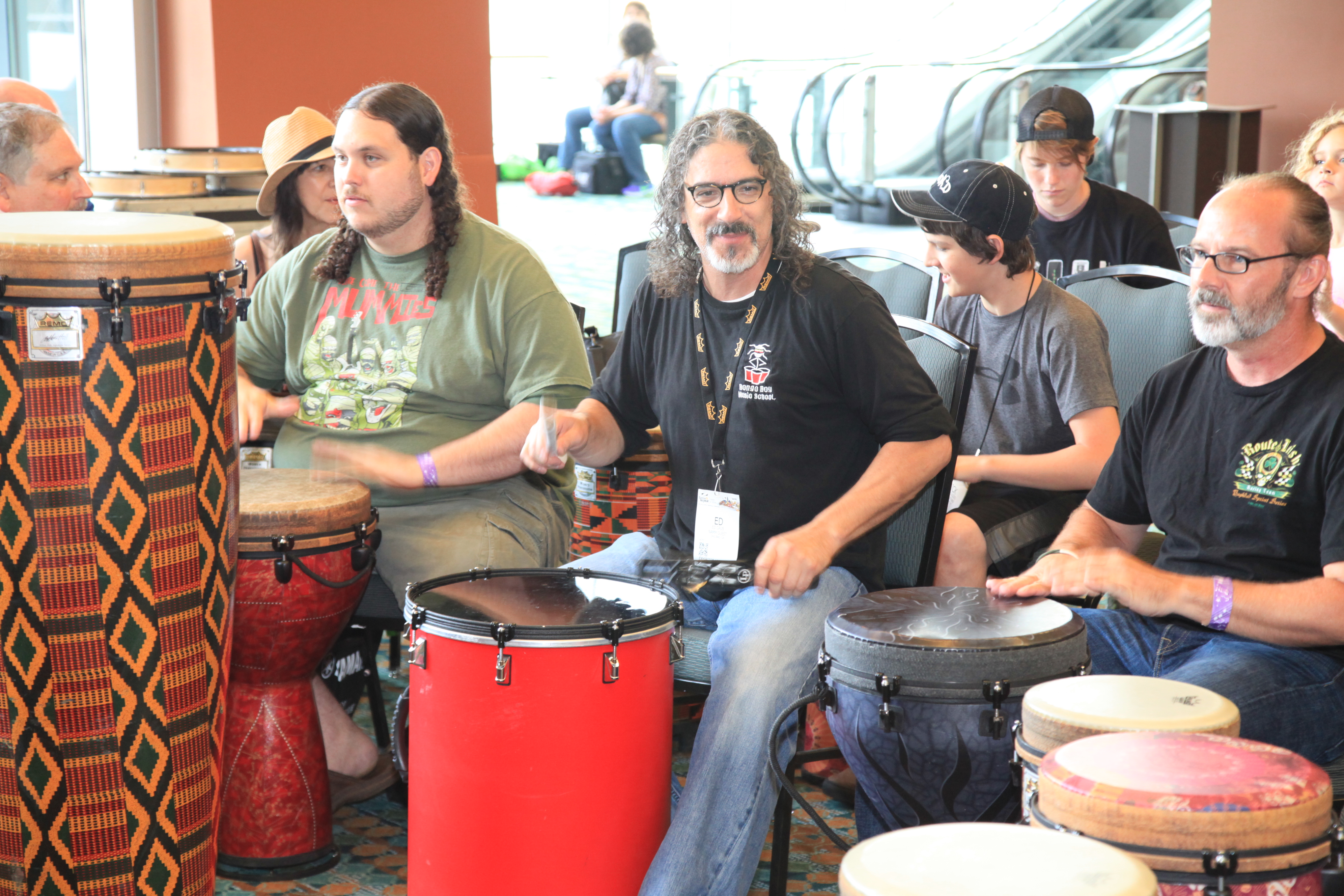 Everyone at Summer NAMM is welcome to attend the Drum Circle, regardless of age or ability level.
"Come join in the fun. Relieve a little stress, laugh a lot, play a lot and celebrate," said Lisa Beale, a manager at Bongo Boy Music School.
"The Drum Circle is a sonic symbol for all music is, and all it can be to musicians and non-musicians alike," said Fitzgerald. "It represents the highest goals of our industry."
NAMM's commitment to "promoting the pleasures and benefits of making music" is apparent in recreational music making. The joy of making music is also a driving force behind Remo Inc.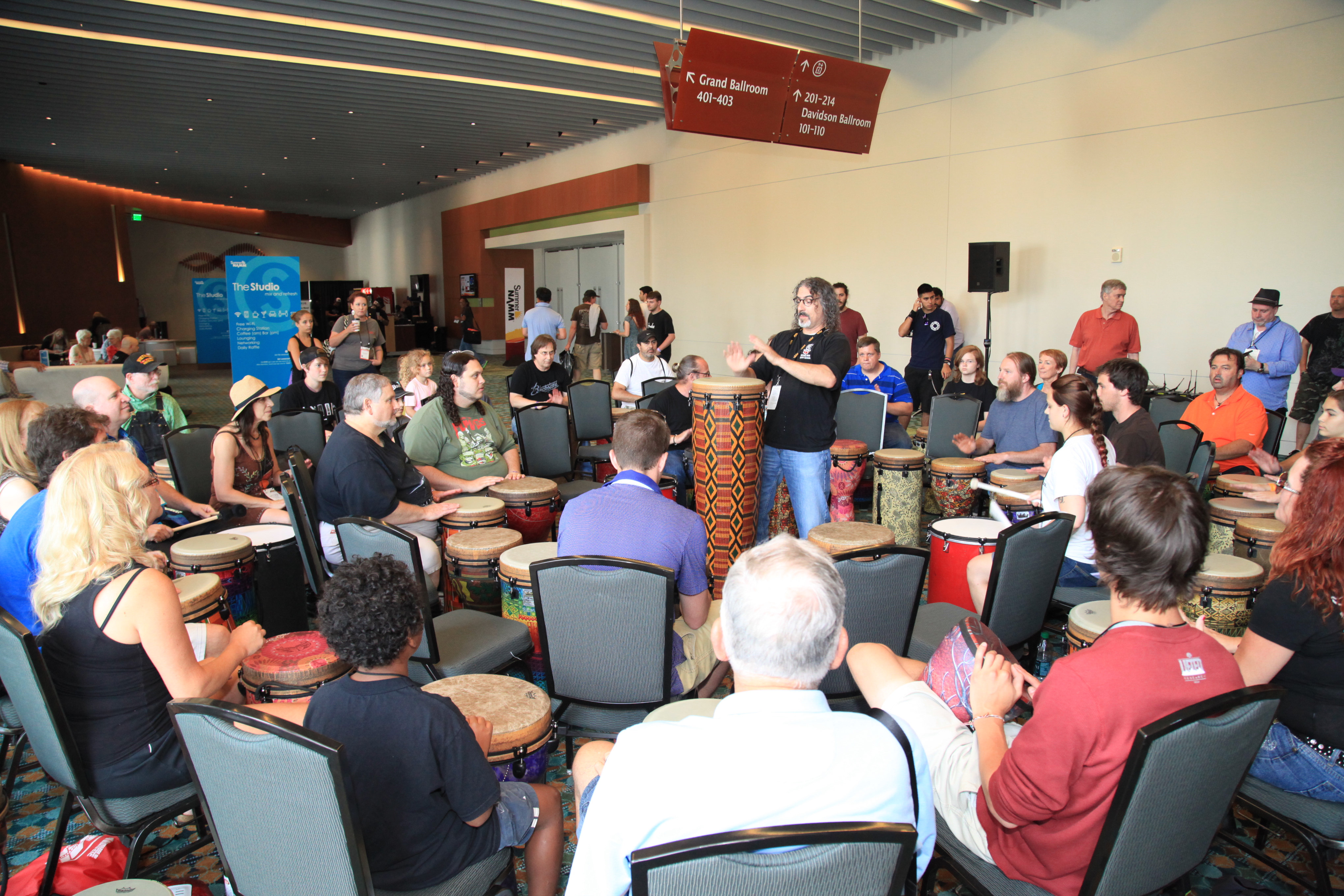 Indeed, drumming with those near and dear is a highlight for many local communities, and the rhythm of celebration can be felt throughout the United States.
"Remember…It's all about the groove!" said Beale.
Experience the power of percussion during The Summer NAMM Drum Circle in Nashville, Tennessee on Sat. June 25, 2 pm, at Music City Center in the Member Center.